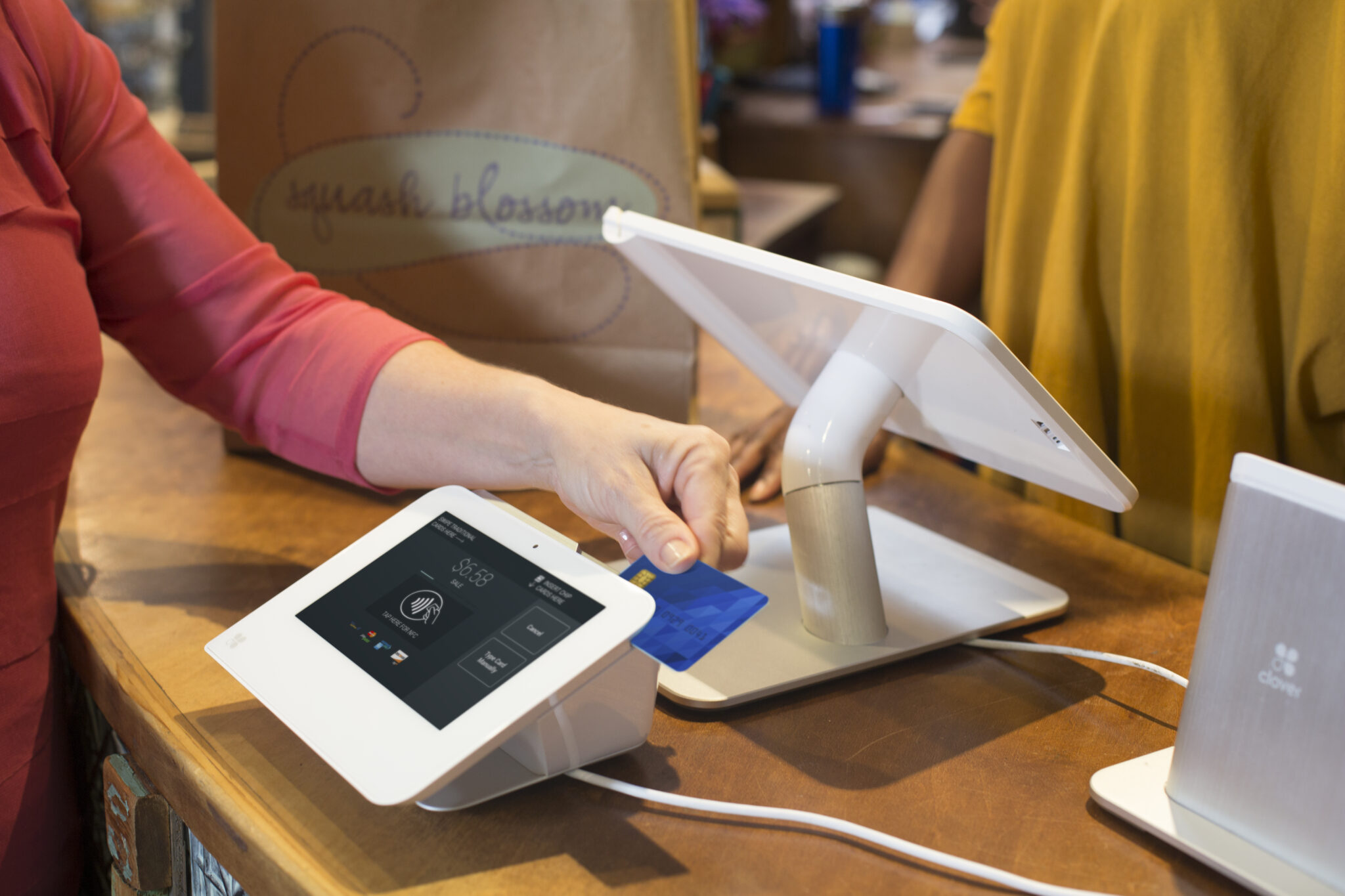 07|2022
If you own a small business, you need to know what happens when someone comes to your business to buy something. When you take a payment from a customer, you do not want the customer (or your business) to encounter issues. Otherwise, your revenue could suffer, and your customers will lose faith in your business. That is where a payment processor is helpful. What is a payment processor, and how can it help you run your business? Learn more about payment processing Phoenix AZ.
What Is a Payment Processor?
A payment processor is a professional service that is responsible for helping you manage all transactions between your business and the customer or the customer's creditor. As a business owner, you are too busy to call each individual company to process payments. Instead, you need a payment processor to do that for you.
Essentially, the payment processor is a mediator between your business and the financial institution of the customer, whatever it might be. You need your payment processor to work quickly and safely to protect your assets and keep your customers happy.
What Does a Payment Processor Do For Your Business?
Basically, you should view your payment processor as an entity that communicates information from your business to your customer's credit card company or bank. If your customer swipes a credit card, your payment processor will take the credit card information, talk to the credit card company, and get the sale authorized to get you paid. Or, if your customer pays with an ACH transaction, the payment processor will take the information from the ACH transfer and communicate between your bank and the bank of the customer to move the money quickly.
How does a Payment Processor Work?
There are a few steps involved in getting the process done. Some of the most important steps include:
The customer will complete the checkout process and choose how to pay for the sale.
Then, your business will take the financial information from the sale and feed it into the payment processor.
The payment processor will be responsible for taking the information and sending it to the relevant financial institution.
The card network will either authorize or deny the transaction, letting you know what happened.
The response will be relayed back to the payment processor, which will relay the information to your financial institution.
The funds will be transferred into your bank account if successful.
The process should not take very long to complete, but the time to finish the transaction will depend on the type of transaction that has taken place.
Why Work With a Payment Processor?
There are a few reasons why you need to work with a professional payment processor. They include:
You can accept more types of payments from your customers, and increase your business.
You can protect the financial information of your customers.
You can build your brand identity.
It will take you less time to process payments, meaning that you can have more customers in a single day.
If you are looking for the best payment processor to help you grow your business, count on our team.
Contact CardConnect Paradise for the Best Payment Processors in Phoenix, AZ
If you are looking for professional payment processing Phoenix AZ, then count on the team from CardConnect Paradise. At CardConnect Paradise, we always put the needs of our clients first, and we can work with you to make sure that all payments are processed quickly and safely. It would be our pleasure to help you with all of your business needs as well. Contact us today to learn more about how we can help you!

Categories:: Credit Card Processing