Industry Leading CardPointe Products Make Accepting Payments Easy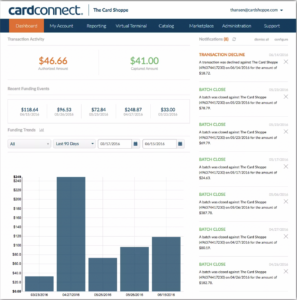 CardPointe at a Glance
The CardPointe web application offers a robust dashboard and an intuitive user interface for complete control of your account.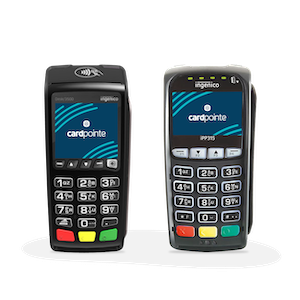 CardPointe Terminal Hardware
CardPointe Terminal devices not only leverage industry leading P2PE security measures, they are also plug-and-play ready and EMV-enabled. Simply plug, connect and accept – it's that easy!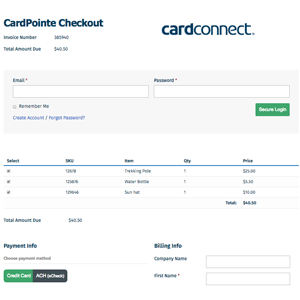 CardPointe Hosted Payment
The CardPointe Hosted Payment Page (HPP) is a secure, online checkout page for businesses to collect credit card and E-Check payments online. It includes a customizable Pay/Buy or Donate button that links to a secure, PCI-compliant page, complete with your company's logo and brand imaging.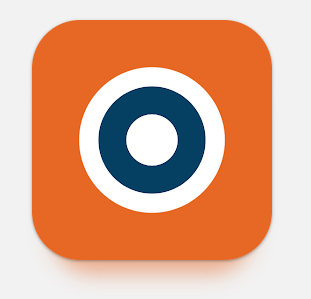 CardPointe Mobile app
The CardPointe app lets you process and manage payments with ease. With live transaction data at your fingertips, CardPointe will become a critical tool in running your business.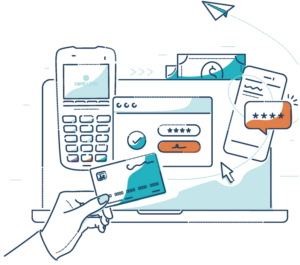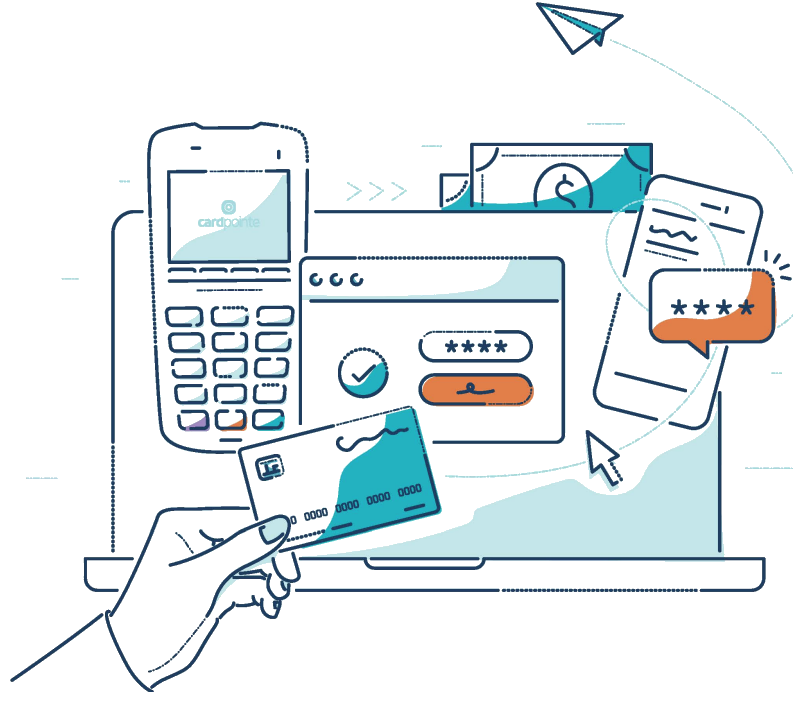 CardPointe Surcharge
Surcharging allows merchants to add a "% checkout fee" to a credit card transaction, paid by the cardholder, to help cover the merchant's credit card processing fees.