Offsetting credit card transaction
expenses has never been easier

With the Merchant Surcharge Program, merchants can add a fixed
3.0% fee to their consumers' credit card transactions at checkout
to help cover their processing costs.
Eligible Visa, Mastercard, Discover and American Express
Opt Blue card-present + card-not-present transactions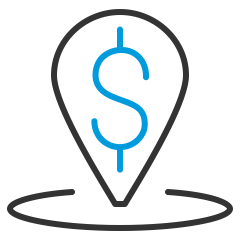 Surcharging allows merchants to add a 'percentage checkout fee' to a
credit card transaction that is paid by the end consumer to help offset
the merchant's credit card processing fees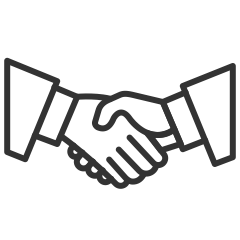 This fully compliant Merchant Surcharge Program
provides a seamless user experience, while following
card brand guidelines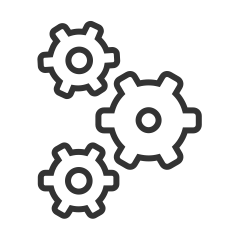 Once enabled for surcharging, merchants can use the full Clover
Platform for merchant surcharging via the Clover Gateway for
card-not-present and the following devices for card-present:
• Clover Flex (Gen 2 & 3)
• Clover Mini (Gen 2 & 3)
• Clover Station Solo
• Clover Station 2
• Clover Station Duo
• Clover Go (Gen 3)
Ready to take advantage of our Surcharge Program?
Contact us now to explore how we help you increase profitability, cut costs, and achieve your business goals!