Accept Checks and ACH Payments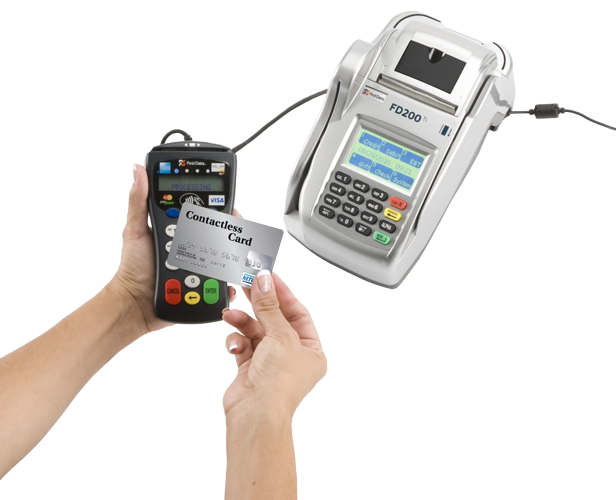 TeleCheck® enables you to safely process check and ACH payments in whatever way makes sense for your business. Payments are funded electronically and can be guaranteed against chargeback—all at a cost that is typically lower than card acceptance, and with a higher approval rate.
Benefits for Business
TeleCheck® uses leading risk assessment technology and extensive consumer databases to minimize risk upon payment acceptance. And with multiple options like taking payments from your smartphone or website, you can find the right coverage for your business.
Lower expenses.
Pay less than you would with cards, eliminate bank fees and create operational efficiency.
Reduce risk.
Lessen chargebacks and significantly reduce fraud losses by shifting the responsibility of bad checks to TeleCheck®.
Increase security.
Protect your customers' personal information from identity theft every time they pay.
Features
Electronic Check Acceptance® converts checks to electronic transactions at the point of sale
Electronic authorization and settlement for your personal, business and corporate checks
Electronic deposit helps save time and reduce expenses
Internet Check Acceptance® helps you expand your business and maximize online sales
Ability to securely accept check/ACH payments online
Ability to establish pre-arranged recurring payments via merchant's website
Mobile Check Acceptance® enables clients to process checks electronically, virtually anywhere using their smartphone or tablet.
All TeleCheck® check acceptance products offer a warranty that can eliminate fraud costs by having TeleCheck® absorb bad check losses, so you don't have to.