Wouldn't it be nice if there was a way to offset your business's credit card expenses?
With our Merchant Surcharge Program, you can!
With the Merchant Surcharge Program, businesses can add a fixed 3.0% fee to consumer credit card transactions at checkout to help cover processing costs.
Available for: Eligible Visa, Mastercard, Discover and American Express Opt Blue card-present and card-not-present transactions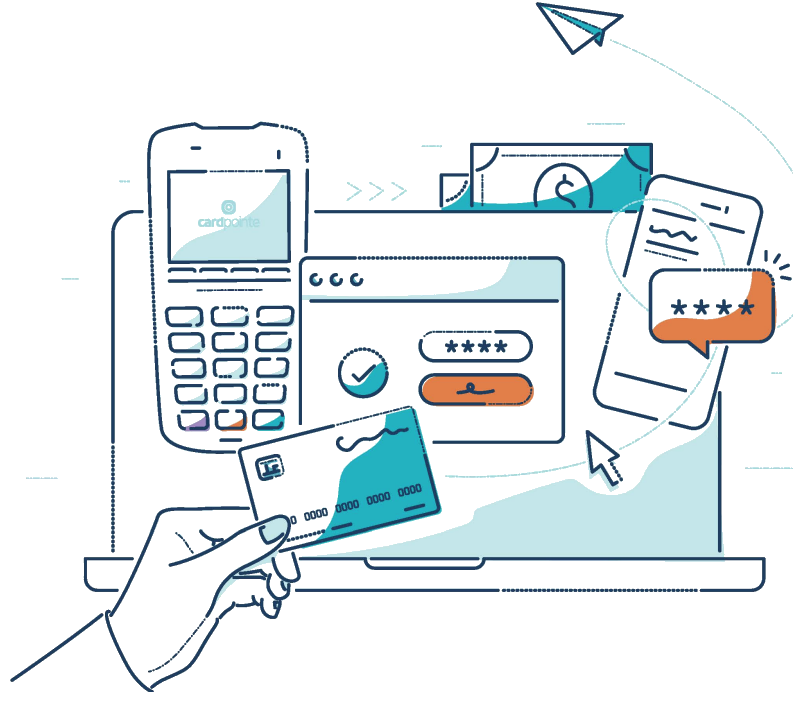 Surcharge Done Right
The CardPointe Merchant Surcharge Program automatically follows card brand regulations and legally shares your processing fees with your customers so you can keep more money in your pocket each month for other business expenses.
Simple and Transparent Pricing: Flat discount rate for credit card transactions that corresponds to your surcharge rate.

Increase Profitability: Offset expenses, allowing you to optimize pricing, and grow your business.

Avoid Non-Compliance Fees: Automatically comply with card brand regulations with every transaction.

Seamless Integration: Surcharging is available on the Virtual Terminal (including compatible devices), API and Hosted Payment Page!
Ready to take advantage of our Surcharge Program?
Contact us now to explore how we help you increase profitability, cut costs, and achieve your business goals!