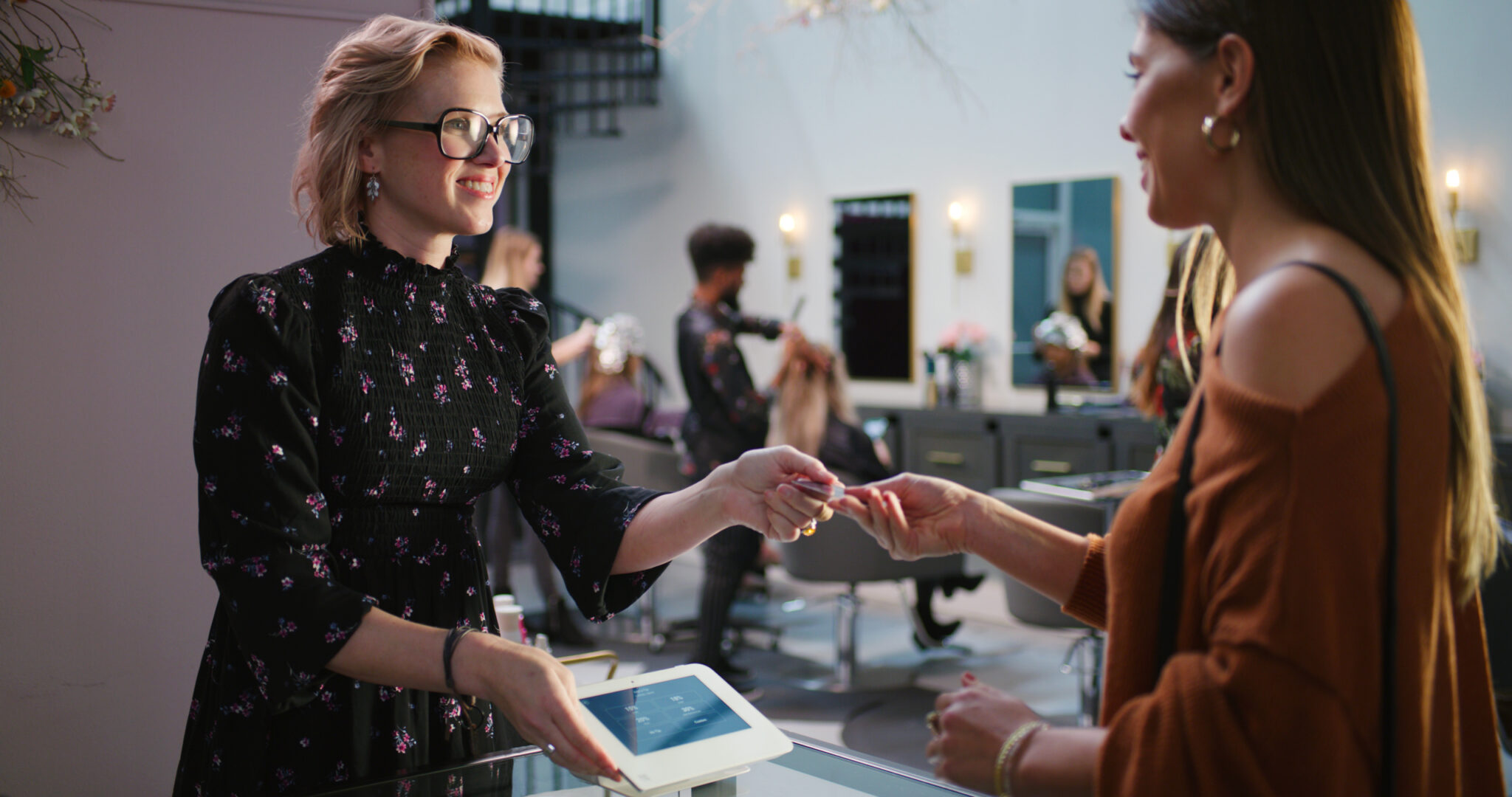 07|2022
If you run a business, then you probably have a lot on your plate. You need to figure out how you can meet the needs of your customers and clients while still generating enough money to keep the lights on. In addition, how will you accept payments? The days of accepting only cash are long since over, and the last thing you want to do is to lose a customer purely because you do not take their payment method. That is why you need to work with merchant services Phoenix AZ. What do you need to know about merchant services, and what do they do for small businesses?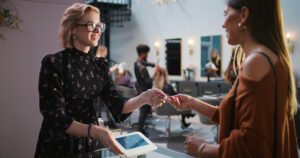 What Are Merchant Services?
When someone is talking about merchant services, they are talking about everything from hardware to software that you, as a small business, need to process multiple forms of payments. Lots of people like using credit cards because they get rewards and can buy things while paying them off gradually. Then, there might be some situations where ACH payments are better. If you want to accept credit cards, you need to work with reliable, secure, and proven merchant services.
What Are the Top Tools That Merchant Services Will Use?
There are a lot of tools that professional merchant services might use. They include:
Credit Card Processing: With credit card processing, you can accept credit card payments from customers. When a customer makes a purchase using a credit card or a debit card, the card is keyed into a terminal, which sends the information to the credit card processing company for authorization. Your merchant services partner will handle all of this for you.
Point of Sale Solution: Usually shortened to POS, this is hardware and software that is required for customers to check something out online or make a purchase from your counter. You can accept payments, track sales, and manage your team. You can even use this solution to offer a loyalty program.
Gift Cards: Your merchant services can also help you sell gift cards to your customers to grow loyalty and retention. If you want to encourage your customers to come back for future purposes, and if you want more people to learn about your business, then you need to use gift cards to help you.
ACH: This is an automated clearing house, and it is a financial network that handles electronic payments. You can use ACH to transfer money directly from one bank account to another. It is commonly used in place of checks.
These are just a few of the many tools that professional merchant services teams will use. How can you choose the right merchant services to meet your needs?
What To Consider When Looking for Merchant Services
If you are looking for a merchant services team that can help you, there are a few factors to consider. They include:
What types of payment processing tools does the service have available?
What is their security track record like?
How responsive are they to your needs?
What do other people have to say about the service?
If you are looking for the best merchant services, look no further than CardConnect Paradise
Work With Card Connect Paradise for Merchant Services in Phoenix, AZ
If you are looking for professional merchant services Phoenix AZ, then look no further than CardConnect Paradise. We are proud to be one of the most trusted names in the industry, and we can work with you to help you accept more forms of payments from your customers in a safe, fast, and secure manner. Contact us today to speak to our team about how we can help you!

Categories:: Credit Card Processing