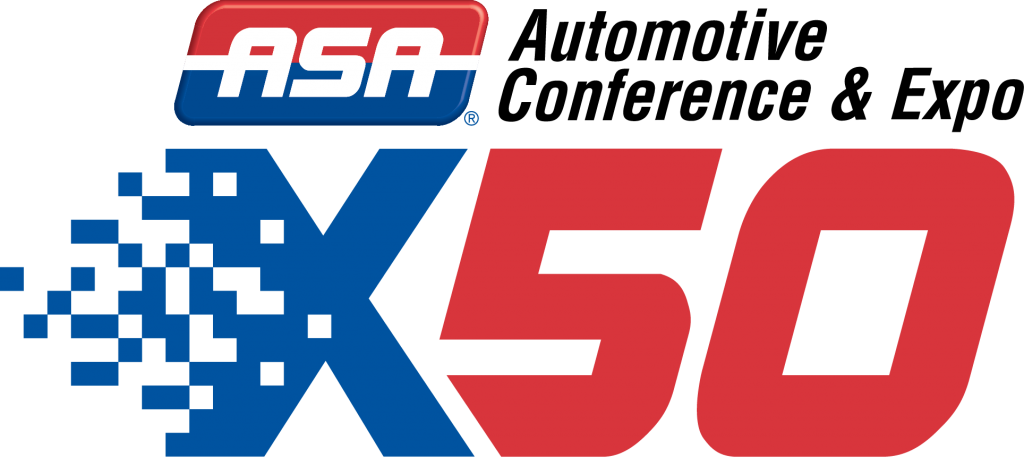 ASA has contracted for lower credit card processing rates for our members. 25% less than the old program! Program benefits are:
25% lower rates
FREE EMV chip card machine *
Local representative and service
100% satisfaction guarantee
Cancel at anytime
Call our local representative Dan Arndt at 480.289.6304 for more details!
*Free machine offer is for shops processing over $42,000 per month. Shops processing less than that receive below wholesale price of $295 less $100 instant rebate or $195 plus tax. Free equipment remains the property of First Data ISP and must be returned in working order if account is discontinued.