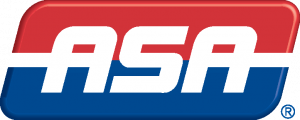 ASA has contracted for lower credit card processing rates for our members. Program benefits are:
50% savings on your credit card processing
Dedicated team of helpful agents
Text or email invoices (see examples below)
Pay Now button for websites
Manage locations, PCI, statements from great web portal (see video)
Mobile phone processing included
100% satisfaction guarantee
Cancel at anytime
---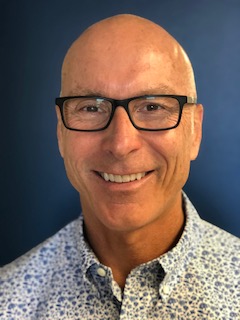 Call our representative Dan Arndt
at 480-289-6300 for more details!
---
Check out our reviews and ratings: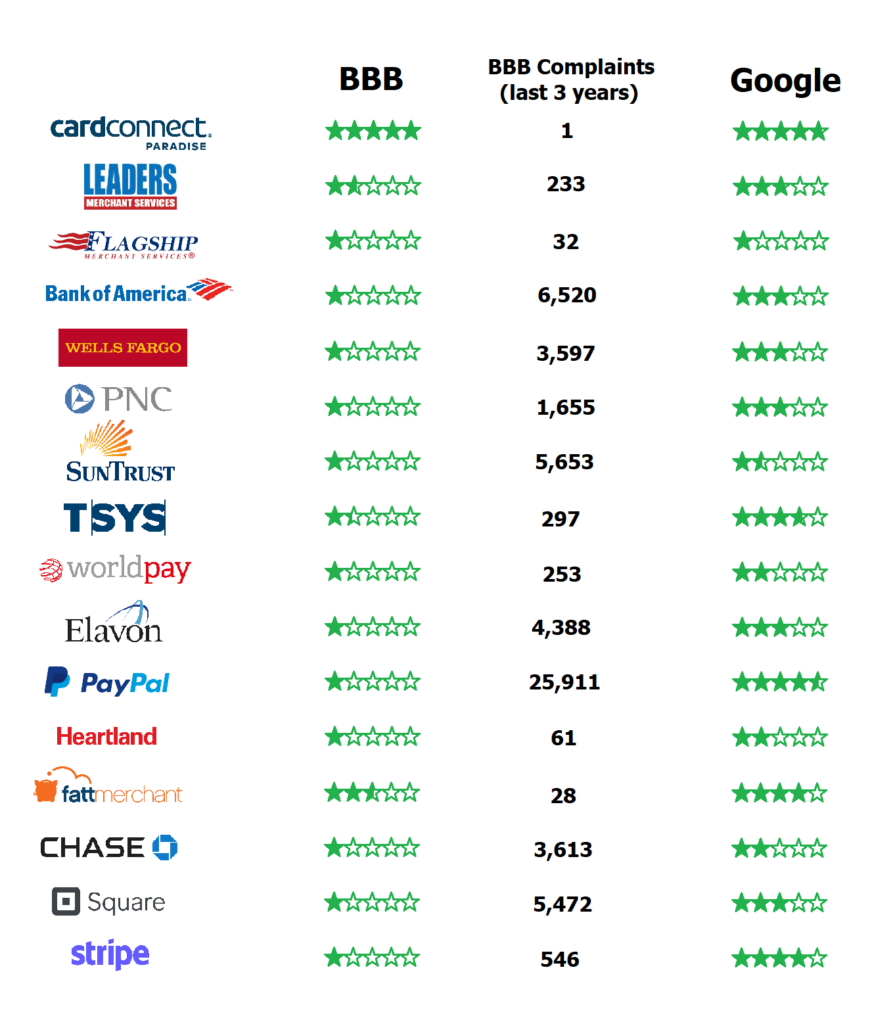 ---
---
WrenchNation Radio Interview:
ASA Webinar Wednesday. PCI Compliance Made Easy:
PCI Employee Training:
---
Webinar Download:
---
JIMMY ALAURIA, 3-A AUTOMOTIVE SERVICE
Absolutely the best service and best credit card processing platform I've seen. Not only do they offer the best rates in the market they give us access to everything we need to get accurate information, accept credit cards remotely and options to run recurring charges for customers who do a lot of business with us. You can talk to a live person who is right here locally any time you need help and they get right on any issues. Highly recommended!
DAVID SIRESS, D & D AUTOMOTIVE
I was skeptical at first, I have heard all the promises of lower rates. Cardconnect has come thru with what they said they would do. They have reduced my CC fee's by over 50%. That puts more money in my pocket. Dan was not pushy and the IT people were easy to deal with. Had a problem with my existing equipment and they replaced it within 24 hours. The ability to process over the internet just adds that extra back up when equipment fails. Highly recommend!
BRUCE CUTLER, BRAD'S DEER VALLEY COLLISION
Brad's Deer Valley Collision is pleased to post this review for CardConnect Paradise. We have used CardConnect for many years now and have always been happy with their service, pricing, and our Account Manager Dan A****. Thank you.
DAVID TURNER, ACCU-TRAC
Dan A**** gave me fast and friendly service. After pulling my hair out for a month with my old provider and not being able to process any cards for two or three weeks, Dan got us up and running in one day! Now we have multiple options on how we can process cards that are safer and more secure. Thanks, Dan.
MICHAEL HABEKOTT, CHECK ENGINE
After years of frustration with our previous merchant account provider, we found Cardpointe. The team from Cardpointe has been nothing less than outstanding in taking care of us from the sign-up to education and to a fully operational system the experience was amazing and very easy, to say the least. Based on my experience over the years I thought the sluggish and poor response from our providers was normal. Cardpointe has shown us that good old fashion customer service still exists!
BOB SCHUBERT, IMPACT AUTO BODY
I can't say enough about how easy Dan Arndt at CardConnect Paradise made it for me to save 30% a year in credit card fees over what I was paying at my bank. He worked with our bookkeeper filling out all the forms so that I only had to spend about 10 to 15 minutes going over and signing them. Over $3,000 in savings!! Anybody still paying the retail fees charged by banks should give Dan a call as soon as they can.
MATT ALLEN, VIRGINIA AUTO SERVICE
I have been using Dan Arndt and Ignite for my credit card processing for a over 8 years now. The pricing is good and the service is great. Dan has been extremely responsive anytime I've had a question or concern. He would be a great addition as an ASA partner and he is one of the few I know can refer without hesitation.
DAVE RICCIO, TRI-CITY TRANSMISSION SERVICE, INC., TEMPE, AZ
Dealing with Dan Arndt and CardConnect Paradise has been great! He has done everything he said he would. I get the best possible rate from one of the largest names in credit card processing and yet I still have all the advantages local support. I have recommend Dan to several friends with small businesses and they all have called me back and thanked me for the recommendation.