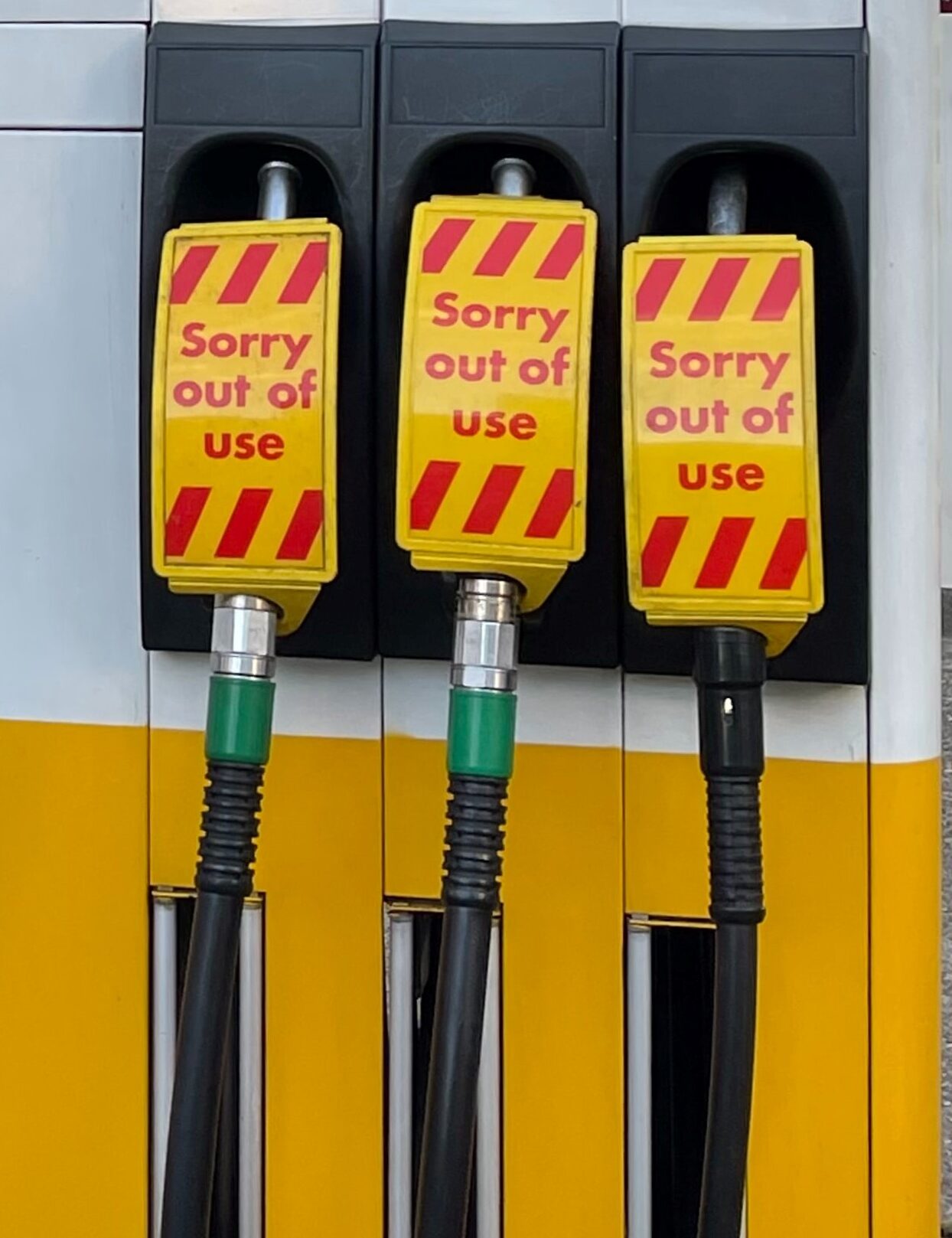 05|2022
Having issues with your fuel pumps? Looking to upgrade to EMV acceptance and not sure where to start? We can help! Our team works directly with you and your fuel pump technician on First Data's Buypass platform. Whether you're using Gilbarco Passport, Ruby Commander, or another fuel retail POS solution, we have all the answers you've been searching for.
We Can Assist With:
Fleet Cards
Pin Debit
EMV
In-store register
Gilbarco, Ruby, Wayne, NCR and more!
Upgrading for EMV Acceptance
Why Upgrade?
As of April 17, 2021, merchants are held at greater liability for non-EMV compliance. This means greater fraud risk and more charge-backs, especially at the pump. The thought of handling this sizable upgrade may be daunting, but we can help! Our team has extensive experience working with pump techs and MNSPs to get your stations ready for EMV.
Looking for an MNSP
An MNSP (Managed Network Service Provider) is required for outdoor EMV compliance. These solutions allow EMV at fuel dispensers and provide a PCI-certified firewall that helps protect against fraud by securing the connection between the outdoor pumps and the indoor POS.

An MNSP does not replace the credit card processor, but rather works alongside to ensure safe and secure transactions. We can guide you through the process and manage a swift and smooth transition to EMV processing at your pumps.

Contact Us to start the process today! Learn more about EMV here.

Categories:: Fuel Pump