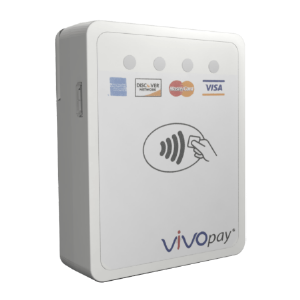 08|2021
Cardpointe is a great option for merchants on the go! Wishing you could accept credit cards at fairs, festivals and conventions? Looking for a way to run transactions at a customer's home or on location? So many businesses are branching out to offer more convenient payment methods for their customers. The Cardpointe app is an extension of the full Cardpointe platform supporting simple, secure, on-the-go payments. Combined with the VP3300 mobile credit card reader, this is the perfect portable solution for your business.
Cardpointe App
The Cardpointe app is a simplified version of the Cardpointe website and is free to download! This app can be used on both Apple and Android phones and tablets, and gives you access to the virtual terminal and your transaction/funding reports.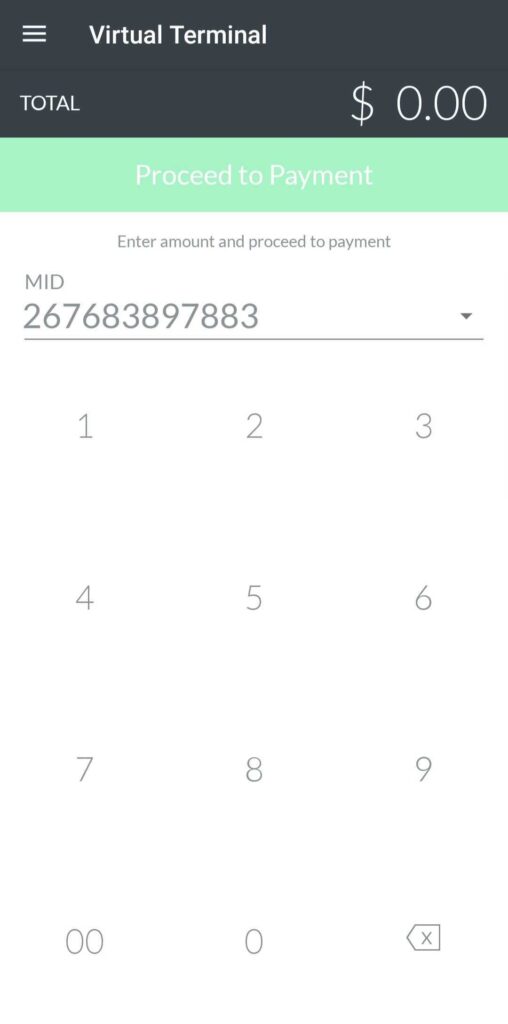 The Virtual Terminal tab allows you to process payments through the app itself. Simply enter the payment amount using the on-screen keypad and tap "Proceed to Payment". Selecting "Cash" as a tender type will record a cash transaction for reporting purposes, but will not affect your deposit or funding. Selecting "Credit" will allow you to manually enter a customer's payment information, or will prompt you to use a connected device. Select "Proceed" when ready to complete the transaction. Once a transaction is complete, you'll have the option to print or email a receipt, void or refund a transaction.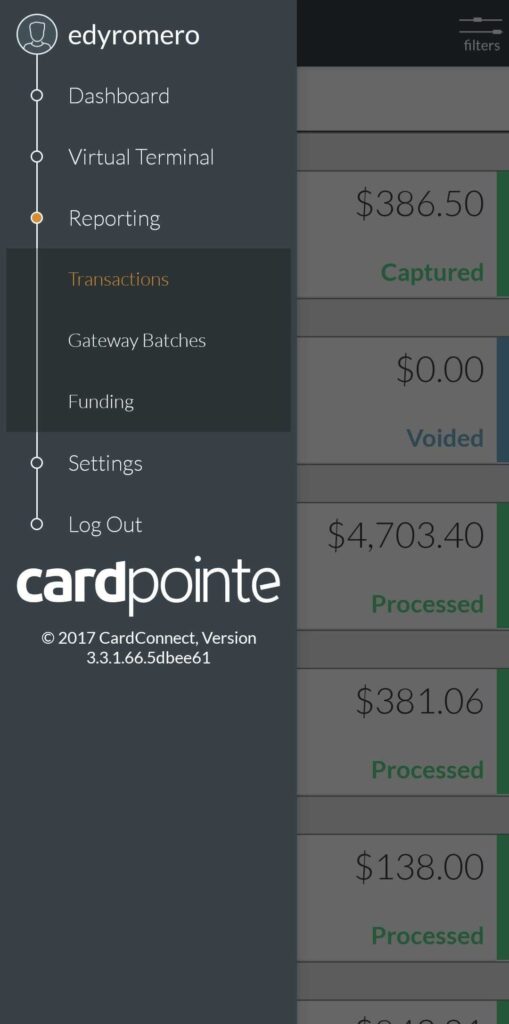 The Reporting tab allows you to view your transaction history and funding events just like the website. Everything is shown in real-time, and by pulling up an individual transaction you'll be able to print or email a receipt, void or refund a transaction, or reprocess a transaction. You'll also see transaction details such as the date and time the transaction was run, the user and location, and the process details.
IDTech VP3300
The IDTech VP3300 is Cardpointe's mobile device. This small credit card reader integrates directly with the Cardpointe app to allow for EMV and magstripe transactions. Not only does this lower the risk of chargebacks, but it's easy and convenient for both you and your customers!
Your VP3300 will arrive with its own micro USB charging cable; a full charge takes approximately 4-6 hours. The LED lights on the device will indicate the battery status: solid red means the device is charging, flashing yellow means the battery is low, and no flashing means that the battery is fully charged!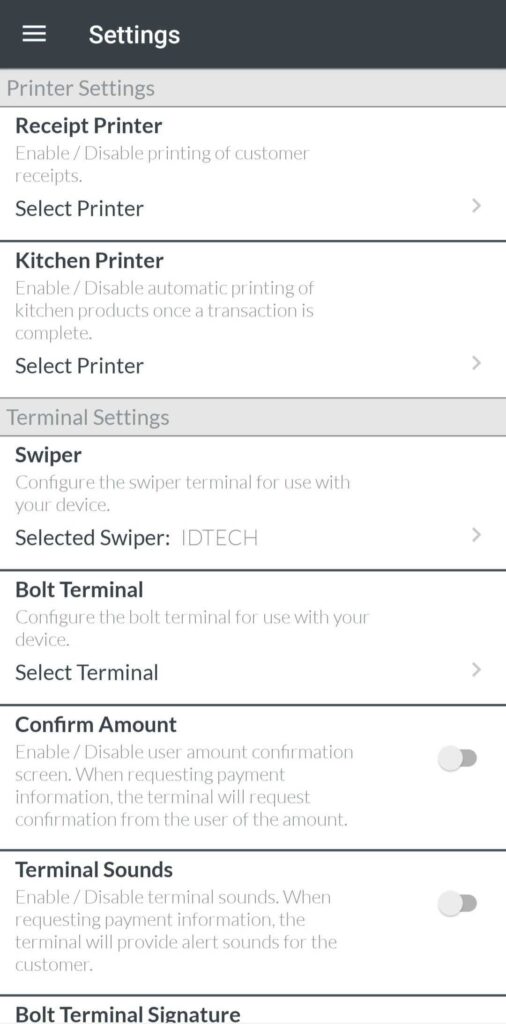 In order to connect your VP3300 to your mobile device and Cardpointe app, first ensure that bluetooth is enabled on your device. Launch and log into the Cardpointe app, and then go into the Settings by tapping the menu icon in the top-left corner. Select "Swiper" under Terminal Settings, select VP3300 as the Swiper Connection and your device will search for your reader. Once located, it will be displayed under "Available Swipers". Tap on the name to finish connecting; your VP3300's LED should flash quickly to indicate that it is connecting.

Once your VP3300 is connected, you'll be able to use the reader to run sales via the Cardpointe app! Simply initiate a sale as usual in the Virtual Terminal and when you select "Credit" as the tender type, the app will connect to the VP3300. When prompted on your device, swipe or insert the customer's card into the VP3300 and follow the prompts on your device for a successful transaction.

Contact us today to get set up! Check out our other blog posts and learn more about Cardpointe.

Categories:: Credit Card Processing, Equipment Guides, Features, Tutorials