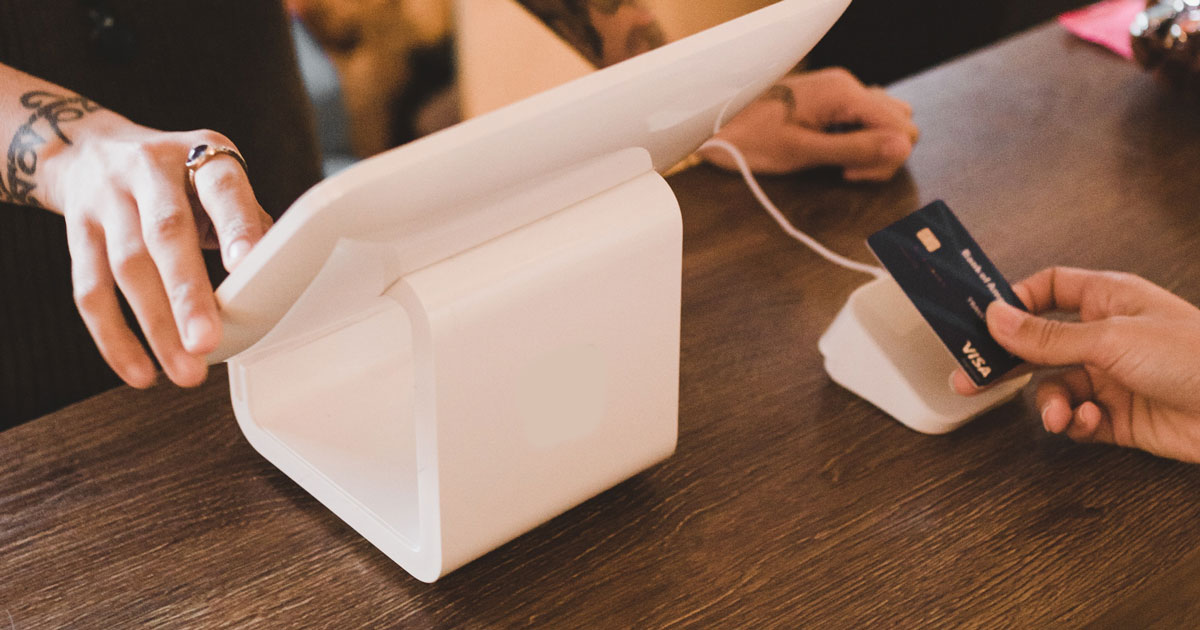 01|2014
Before any business can trade online they must have the ability to accept payments through credit cards for their goods and services, they must first have fully functioning web site. Merchants should then apply for a merchant account. In order to accept credit cards at your online store, you need to have a merchant account for each credit card brand that you want to accept such as Visa, MasterCard, and American Express.
Online Merchant Account Application
If you are currently processing transactions manually through your store and looking to automate the process using real time transactions, there has never been a better time to look into Merchant Account features. A merchant account application can be found online, and this is the fastest way to initiate the procedure for obtaining a new merchant account. However, it is important to get a Merchant Account with a lender that you can trust, so that you can utilize services to grow your company without fear of backlash or loss. Associated with merchant accounts are the various fees for the transactions are:
Set-up fee: Varies from bank to bank, though most offer it free-of-cost.
Transaction or discount fee: Either a percentage on every sale or a fixed fee per transaction that you make through the Internet. A discount merchant account brings a merchant all the many features of the best electronic payment processing systems, but with most of those features free.
Chargeback fee: A chargeback is a refund that is forced by a cardholder's Credit Card Company or bank. Thus, if a customer request to reverse the purchase that either was not received or arrived damaged or faulty. So, not only will you NOT receive the money for the sale, you are charged additional money.
Requirements for the Applicant
Any business is eligible, with some obvious exclusion, such as high-risk businesses. What this means is that the benefits of a merchant account may be available, but under different rates and fees. Some high-risk businesses include adult entertainment, custom carpeting, check cashing, hair loss products, and water purifiers.

There are several other prerequisites for applicants, but they are simple. Although a good personal and business credit history will ensure approval for Merchant Account.

Finding a qualified merchant account provider can make the difference between success and failure when your company is ready to open a merchant services account.

Categories:: Uncategorized