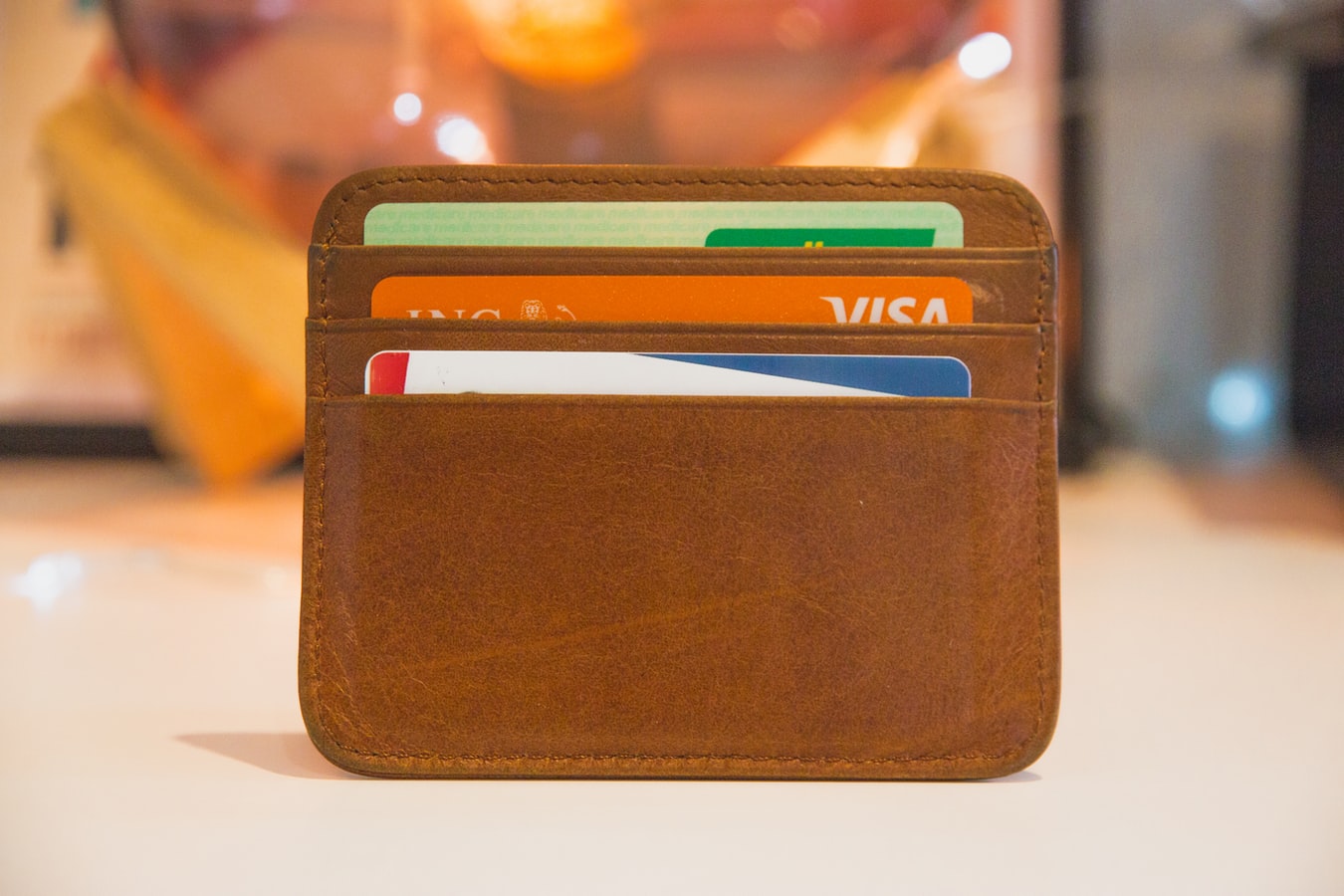 01|2022
Smart merchants know that accepting credit and debit card payments from their customers means more business, more profit and more satisfied clients. But how do you set your business up to take card payments in the first place? This can be a confusing and frustrating process, but CardConnect Paradise makes it simple for you by providing a dedicated account rep to guide you through every step.
The Application
The first step towards getting a merchant account is to submit an application. This application will require information about you and your business in order to ensure you meet the necessary criteria.
Required information for your application will include:
Business address and phone number
DBA and legal name
Tax ID
Bank account and routing
Home address
SSN
Along with the application, it is especially helpful to have supporting documents in order to verify the information provided. Providing the following documents can greatly speed up the application review process:
SS4
Void check
Drivers license
Bank statements
Processing statements
The Review
Once your application has been submitted, the information is sent to our Underwriting team for a manual review. Underwriting is the process of assessing the application before boarding a business. They determine that all information provided is accurate and that the business meets certain basic standards in order to process card payments. This review process can take anywhere from 24 hours to 30 days depending on whether additional information is needed from the merchant, but most reviews are complete within 5-7 business days. Some accounts even auto-board, which means that they were able to be fully verified through the auto-approval system within 24 hours and don't require a manual review at all!
If your application does need additional information, this is usually because something is not matching in the Underwriters system or they need supporting documents to verify the information already provided. Here are some ways you can avoid a lengthy review:
Ensure the personal and business information on your application is correct
Be as accurate as possible when providing average volume and transaction amounts
Provide bank statements to demonstrate financial support
Provide supporting documents such as an SS4, void check and drivers license
Stay in communication with your representative in order to promptly address any concerns
The Setup
Once your merchant account has been approved, you can immediately start accepting credit cards from your customers through our online virtual terminal! Not only can you enter the information in manually in order to take payment, but we also have a variety of physical devices to accept credit cards that integrate directly with the system to allow for more versatile payment acceptance.

Along with our Cardpointe equipment, we also work with Clover to offer their full assortment of register kiosks and mobile options. These are especially popular with restaurants as they offer a full inventory system for orders, as well as online ordering capability.

There are many online options as well to connect your merchant account to your website in order to set up a shopping cart. Systems such as WooCommerce and Authorize.net work seamlessly with our platform, and there are a multitude of 3rd party softwares that we work closely with such as PlugnPay, Innsoft and Olo.

Contact Us to be assigned your own account representative in order to discuss your processing needs and get set up with your own merchant account. Check out our blog and video tutorials for more information!

Categories:: Credit Card Processing, Tutorials